Redang Island, Terengganu – Island and Beach Style Honeymoon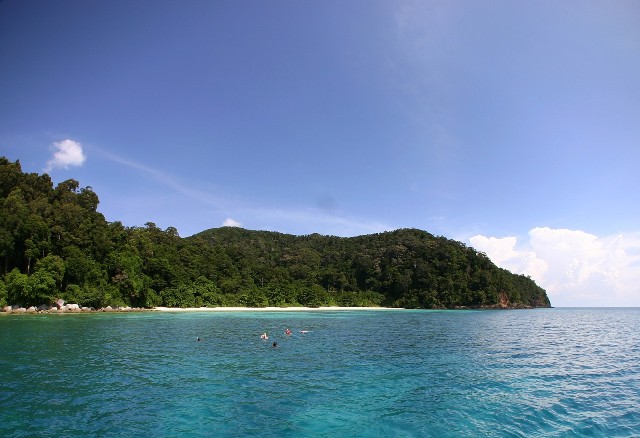 A honeymoon on a beach is paradise, and the beach on Redang is divine! Soft white sand, jungles surrounding the island, corals and fishes visible through the crystal clear turquoise water; Redang Island is definitely a good choice as a honeymoon destination in Malaysia!
The island is one of the largest islands off the east coast of Malaysia and is big on conserving marine life especially sea turtles. In fact, to protect the marine life, jet and water skies are not allowed. Also, a honeymoon on the beach doesn't mean just lying around soaking up the rays. There are a bunch of activities to partake in with your spouse.
Source by: internet