Malacca – Heritage and Culture Honeymoon Setting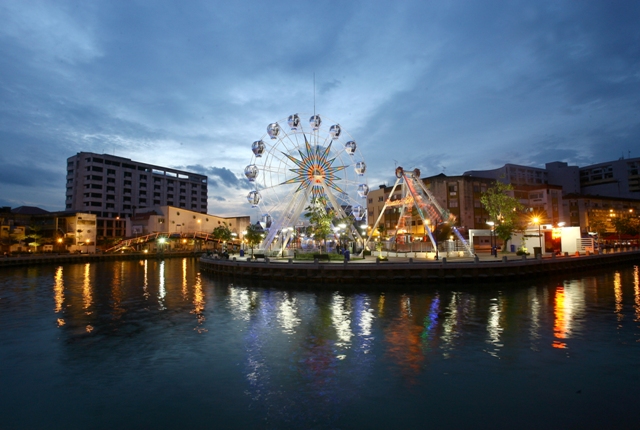 Malacca (Melaka in Malay) is the third smallest state in Malaysia. It is also known as Malaysia's historical city and has been listed as a UNESCO World Heritage Site.
Although Malacca is very much focused on history, honeymooners will still find plenty of things to do for a relaxing break such as sightseeing, shopping, eating and overall relaxing. For history buffs, the historical city is a dream come true while shoppers and foodie lovers will find plenty to satisfy themselves.
Source by: internet