1. Artisan – John Varvatos
A classic cult Artisan lives up to its name with a masterful blend of citric and herbal layers. Standout notes include Sicilian clementine, a trio of gingers and orange blossom which will act to entice those around you.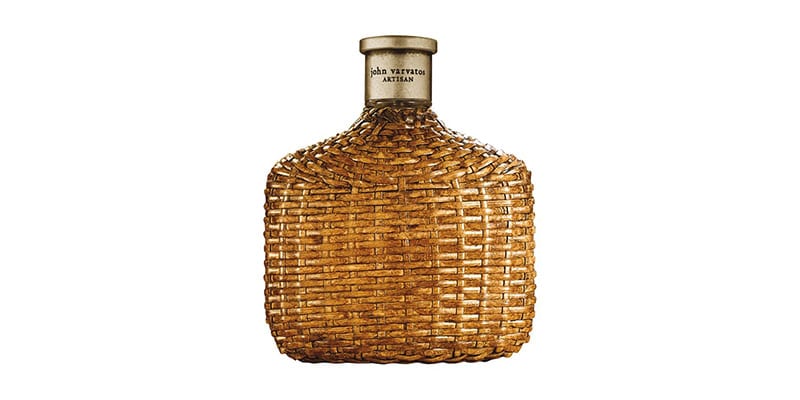 2. 1 Million – Paco Rabanne
Audacious warm cinnamon, blood mandarin, grapefruit and mint citrus notes entwine with masculine leather and Indian patchouli creating a scent to make women weak at the knees. The gold bar bottle along with the cocktail of distinct magnetic notes suggest that 1 Million belongs to the night.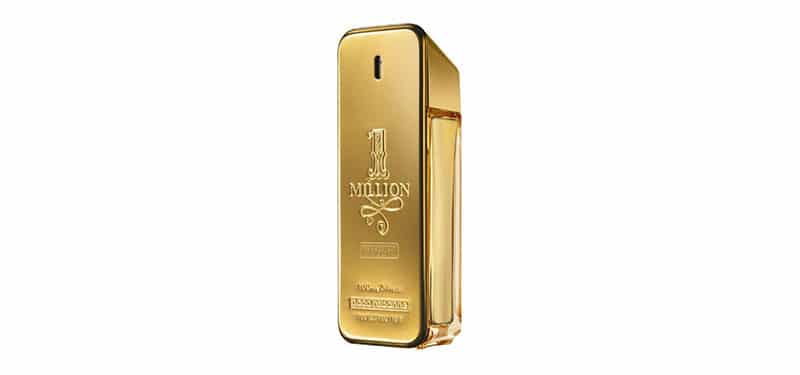 3. Bleu de Chanel
Unmistakably masculine, Bleu de Chanel includes woody aromatics which lace amber, incense, and ginger with citrus notes creating a sophisticated scent. Oriental surprises await the wearer as the hours pass as mint notes make way for a seductively spicy undertone.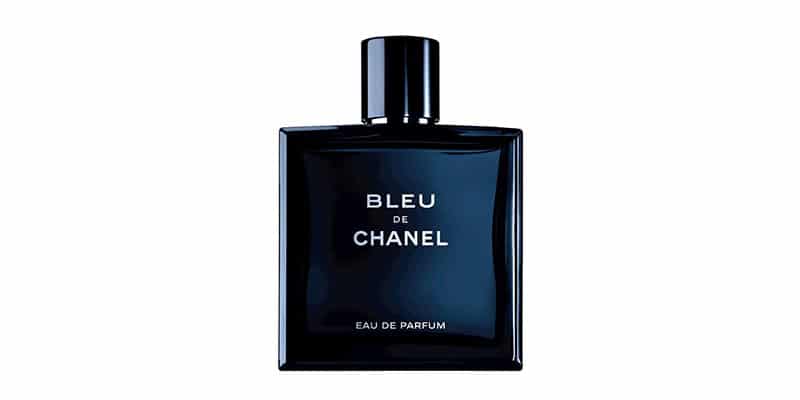 4. Armani Code – Giorgio Armani
A fragrance to warm your winter's night, Armani Code seamlessly blends fresh bergamot and lemon top notes with star anise and olive blossom. Hints of tobacco, leather, and Tonka bean add depth to create a contemporary aroma that is irresistibly embraceable to women.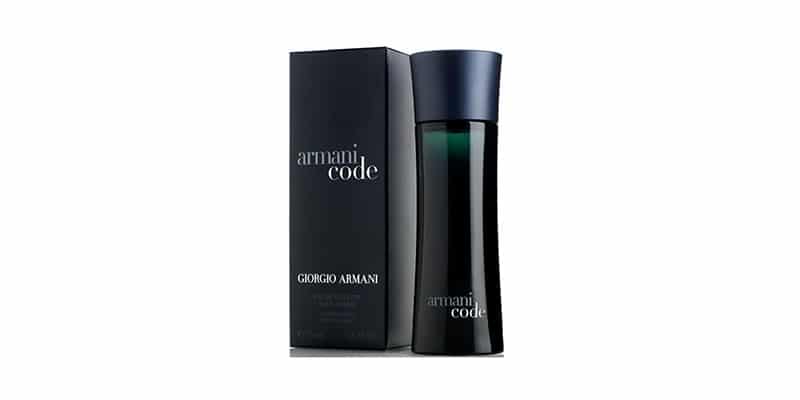 5. Polo Red Intense – Ralph Lauren
Launched in 2015  the Polo Red Intense Ralph Lauren transitional season cologne was inspired by the adrenaline of fast cars and the sweet electricity of the notes reflect that. A concoction of spices and roasted coffee beans kick you into overdrive while grapefruit and amber further the addictive nature of this fragrance.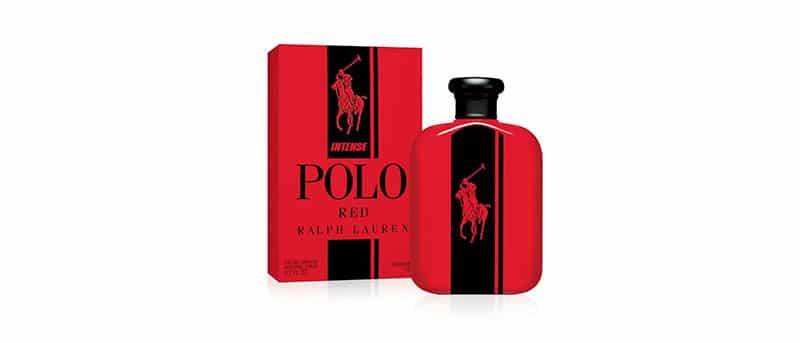 6. Essenza – Acqua di Parma
In the foreground of this delicious summer, scent is a standout neroli note, shadowed by a citrus chorus and floral hints including jasmine and rose. Essenza Colonia exudes summer and will leave you with a refined, post-barbershop aroma.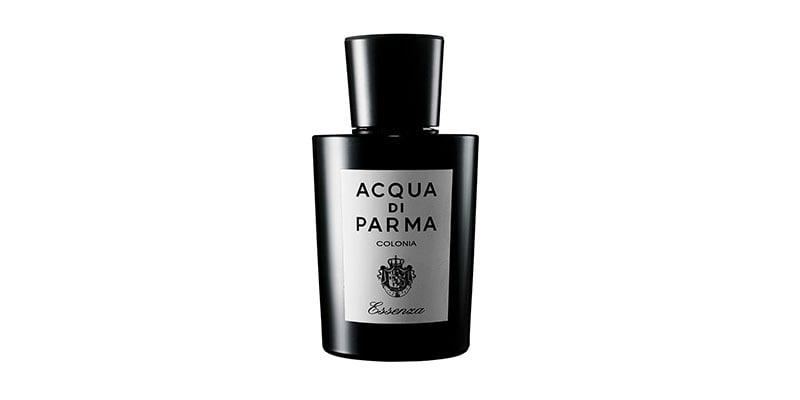 7. Sauvage – Dior
Sauvage evokes freedom which is echoed in the colognes short film depicting a scorching Joshua Tree desert scene starring the rebellious icon Johnny Depp. Orchestrated with zesty Calabrian bergamot, black pepper notes, a salty ambroxan and patchouli of the purest quality Sauvage is fresh and wild.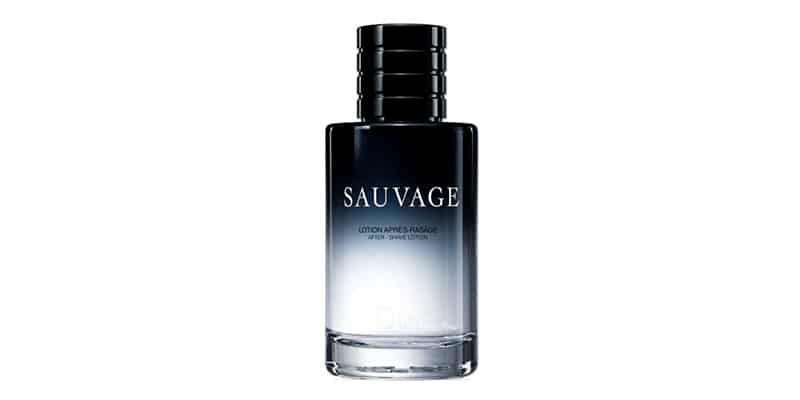 8. La Nuit de l'Homme – Yves Saint Laurent
Bold cardamom sits in accord with fresh bergamot, soothing lavender, and warm cedar to create the dark and alluring La Nuit de l'Homme. Bright undertones deepen this colognes sophistication and help to further seduce the senses.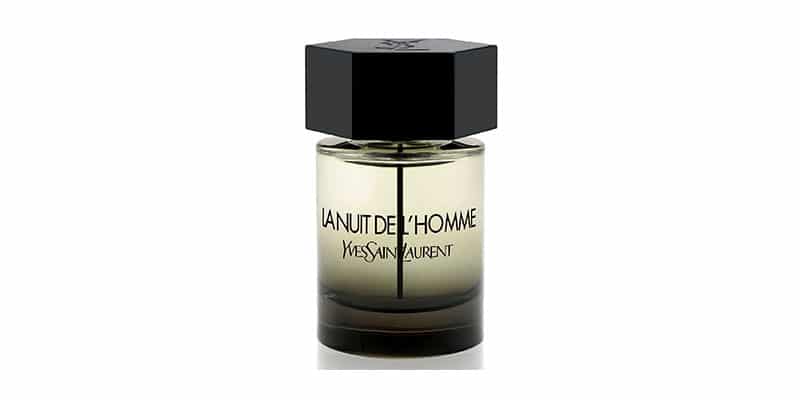 9. Gucci by Gucci
A luxurious cologne starring vibrant cypress and dazzling violet, alluring tobacco and jasmine heart notes and an earthy undercurrent. Gucci by Gucci oozes style that will have women captivated both day and night.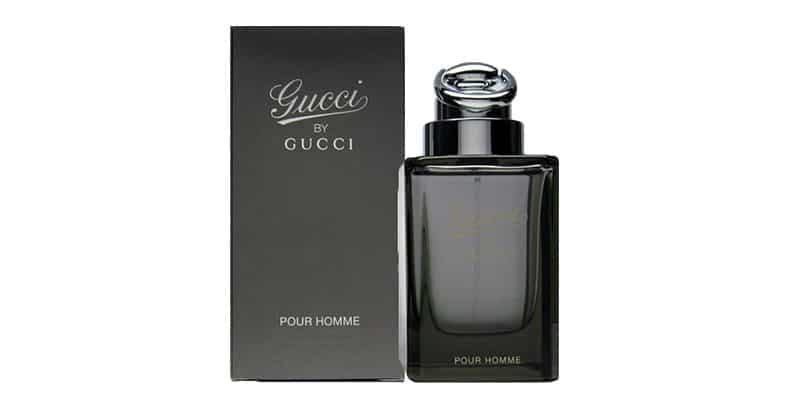 10. Italian Bergamot – Ermenegildo Zegna
Italian Bergamot is a straightforward cologne that allows each of its notes to find a place aromatically. Sparkling Calabrian bergamot and sweet neroli accompany vetiver and rosemary to create a charming summertime scent.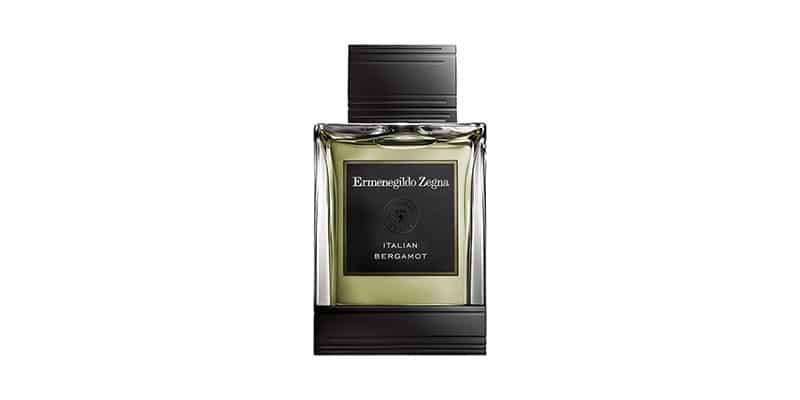 11. Euphoria Intense  – Calvin Klein
Euphoria Intense is a new fragrance inspired by the darker, sexier side of euphoria men signature. Intense yet smooth, it blends the signature scent with darker wood and spice notes for a richer, masculine scent at the peak of its sexiness.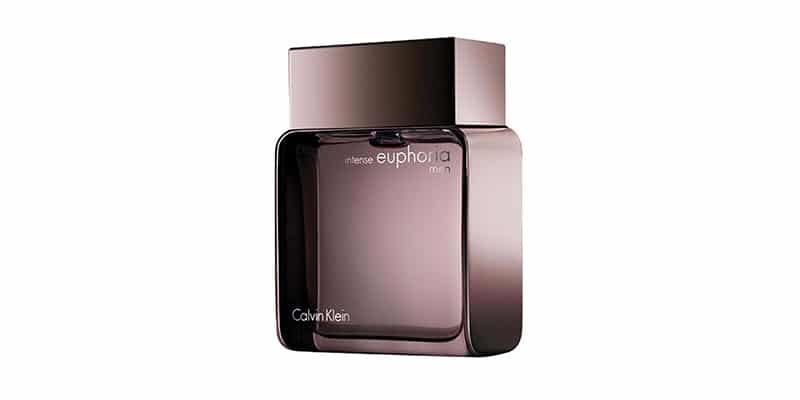 Sources by : www.thetrendspotter.net